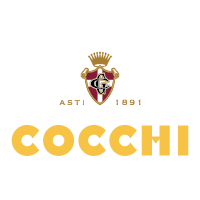 A classic sweet-sour Italian cocktail with Mancino Vermouth and Campari bitters.
MANCINO VERMOUTH ROSSO / RINOMATO BITTER SCURO / ANGOSTURA AROMATIC BITTER / WATER / 100ML | 16.2% ABV
FREE DELIVERY
You only need to reach a minimum order value of $60.
DELIVERY TIME
We deliver on the next working day if you order before 12PM.
SUSTAINABLE PACK
All of our packaging is 100% recyclable.
Hand-mixed in Italy with the best spirits from all over the world
We'll take you home or wherever you like, with a high quality and exciting tasting experience. Treat yourself or give someone you love a wonderful sensory moment. Our cocktails are created by top mixologist Patrick Pistolesi and produced in entirely recyclable packaging .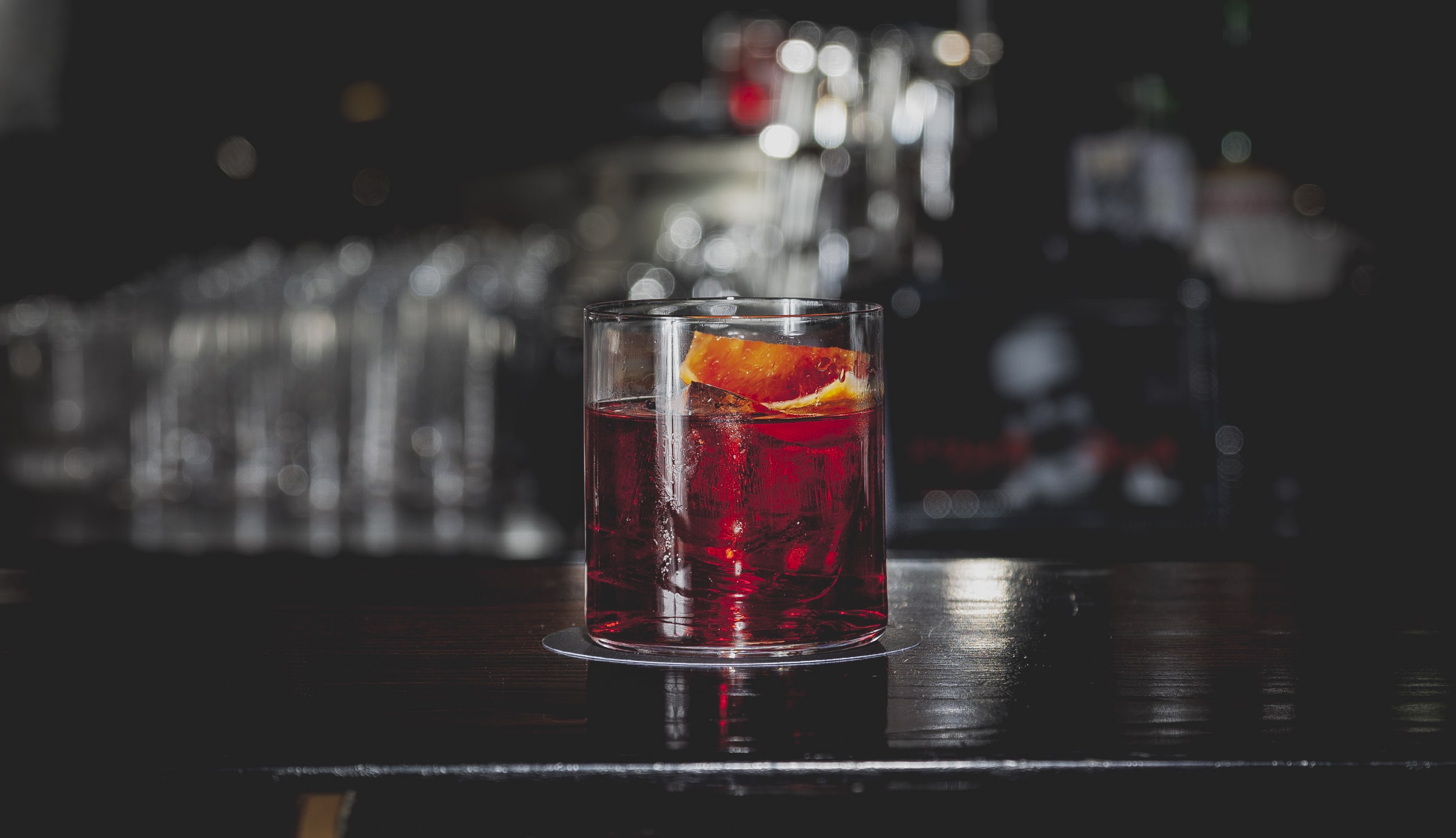 The history of cocktails: Milano-Torino
Legend has it that Gaspare Campari first served the Milano-Torino at his Milan café in 1860. Milan is the birthplace of Campari and Turin the home of sweet vermouth. Mix the two directly in a glass garnished with orange peel, and you have a classic right there. In fact, the Mi-To proved so popular it went on to inspire a new generation of bitter-sweet cocktails such as the Americano (with a dash of soda) and the Negroni (with an equal measure of gin).
3 steps to the Perfect Cocktail in 1 minute
1. SHAKE
Choose your favorite NIO Cocktail and have a glass full of ice ready. Shake the pack.
2. TEAR OFF THE CORNER
Just pinch and tear the coloured corner upwards to open, no need to remove it from the paper sleeve.
3. POUR OVER ICE
Pour into the glass and let stand for a minute for the perfect serve... enjoy in good company.